Not a lot of people nowadays remember "The Godfather of Fitness" and his televised home workouts. The truth is that Jack Lalanne was a precursor to everything CE-Fitness Personal Training does – and he did it as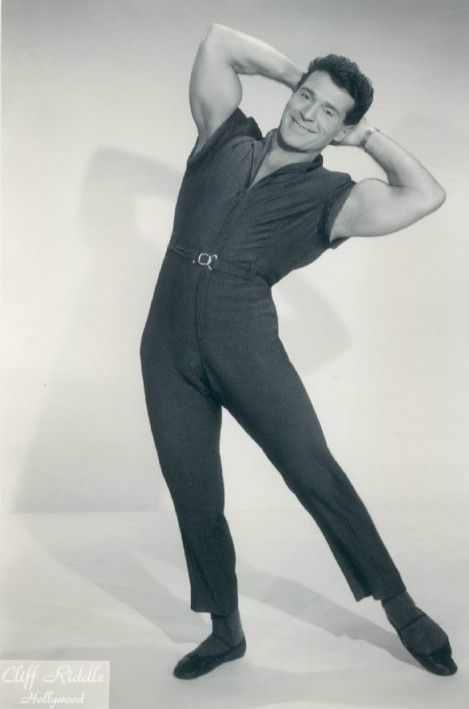 early as the 1940's.
Jack Lalanne became enamored with health and fitness after attending a seminar at 15 years old. Later, at age 21, he opened one of america's first gyms.
He then thought it would be great to buy a T.V. segment to advertise his gym. He did so and it was a huge hit.
He moved up the ranks in T.V. landing bigger and bigger shows until he became a household name with The Jack Lalanne Show (the major demographic watching was stay at home mom's).
He was one of the first people to assure women that working out wouldn't ruin their figures and make them "bulky". Jack was truly a pioneer of the fitness industry.
In the 1950's television was king – and Jack made the right move. He went into early T.V. and moved up the ranks – a genius way to help others on a massive scale.
Today's World Is Changing
Today, technology has changed dramatically. In fact people are heading away from their T.V. sets and moving towards their computers and mobile devices.
Time stops for no one and you simply must go where the attention is.
So, on that note I have a pretty exciting announcement. I am venturing into Live workouts on a couple of the new Live Streaming apps that are available now.
So what kind of workouts? Home workouts that allow you to use basic items and minimal equipment to get in fantastic shape.
These workouts typically last 10-15 minutes and are fast, fun, and effective. They are also free, and I truly think you will love them.
What Are These Apps You Speak Of?
The first one is Facebook Live. A lot of folks are now familiar with Facebook – it's becoming very mainstream. If you have an account (or even if you don't you can always sign up) you'll find my workouts at the link below:
https://www.facebook.com/isciencefit/
If, perchance, you are using the new Live Streaming App Periscope (which is owned by Twitter), then you can find my workouts here:
https://www.periscope.tv/iScienceFit/
When Are The Workouts?
These workouts take place Monday, Wednesday, and Friday at 8:30am Eastern Time. But if you can't make the live workout – don't fret – you can watch the replay any time you like.
So there you have it – we have discussed the past and the present. What is coming in the future?
Well I can't tell you because I don't know. But I do know that if I'm still rambling around this big chunk of rock I'll be right there on top of it.
And any self-respecting fitness professional should be. They should be up to date on the latest technology so that they can help the most people humanly possible.
After all, that's what Jack Lalanne would do. 😉
Yours in Health,
Jay Scott
Owner, CE-Fitness Personal Training